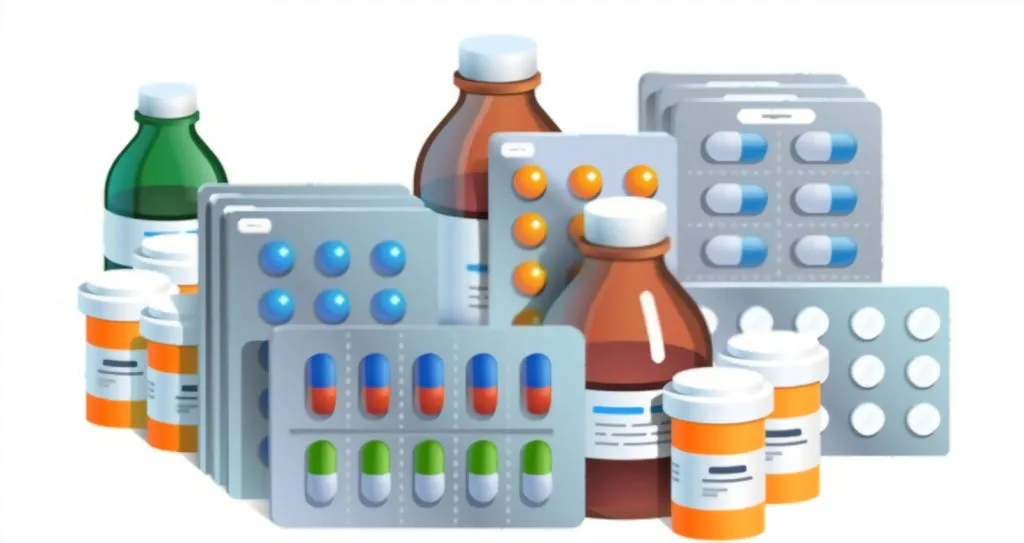 Save Up to 35% On Medicines
Get up to 35% Off on medicines of different brands. Order more for more discounts on medicines. Higher the amount of order higher is the discount.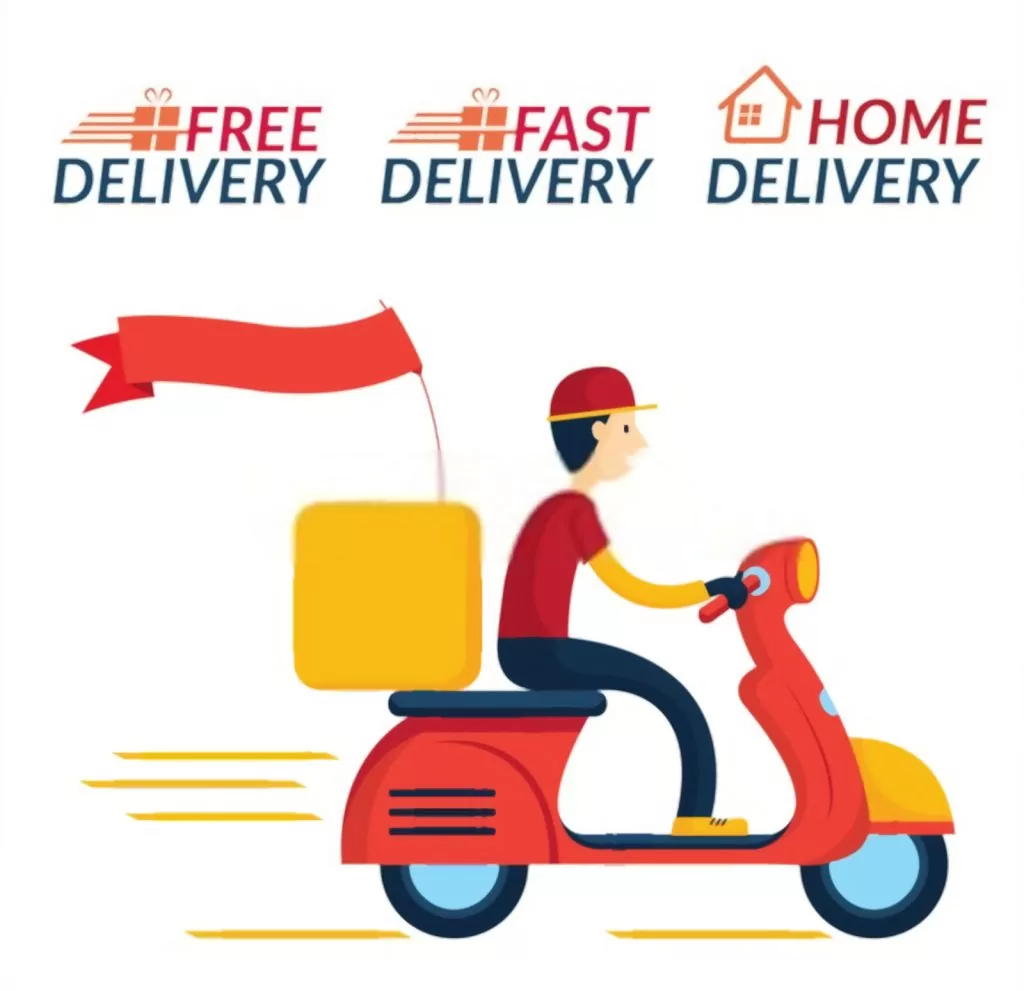 Free & Fast Home Delivery
Grab free shipping on orders above Rs. 1000/-. Order medicines and/or healthcare items whose amount sum-up to or exceed over 1000 and get free delivery.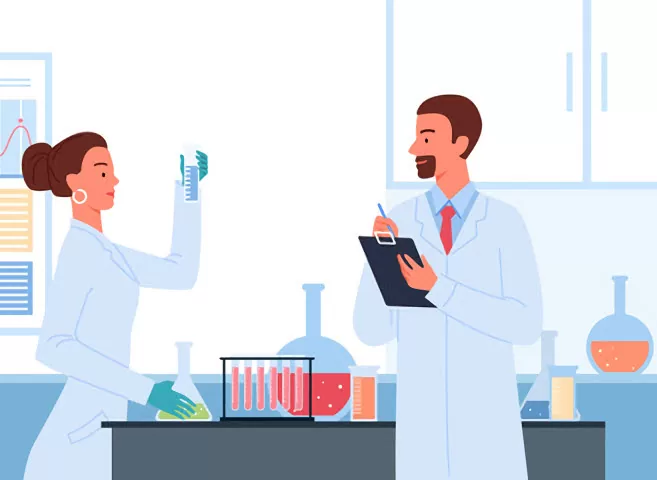 Save Up to 60% on Lab & Diagnostic Tests
Get up to 60% off on lab and diagnostic tests. Book from home or office as per your convenience. Blood samples will be collected from home upon request.
Documentation
All the information required to operate this website easily is placed under the documentation page. The information includes 'How to' tutorials.
Most frequently asked questions (FAQs) are also placed all together with the website usage information
Documentation
Refer to the documentation page for the information you required.